We believe jewellery shouldn't just be saved for special occasions.
We know it has the power to capture a memory, tell a story and to bring a little joy to your everyday.
For us, jewellery should be an expression of the person wearing it, and each piece we make is crafted with that in mind.
We're obsessed with delicate and decorative ear piercings – the more the better – and we've gained a well earned reputation for our ear styling expertise.
Our collections are imagined and designed in Edinburgh by our founder Laura. 
With unique designs, ethical production, fair pricing and jewellery crafted from responsibly sourced gold, we've grown a global fan base.
Started by Laura and her husband Doug, we've been independent and family owned since 2019.
Read our story.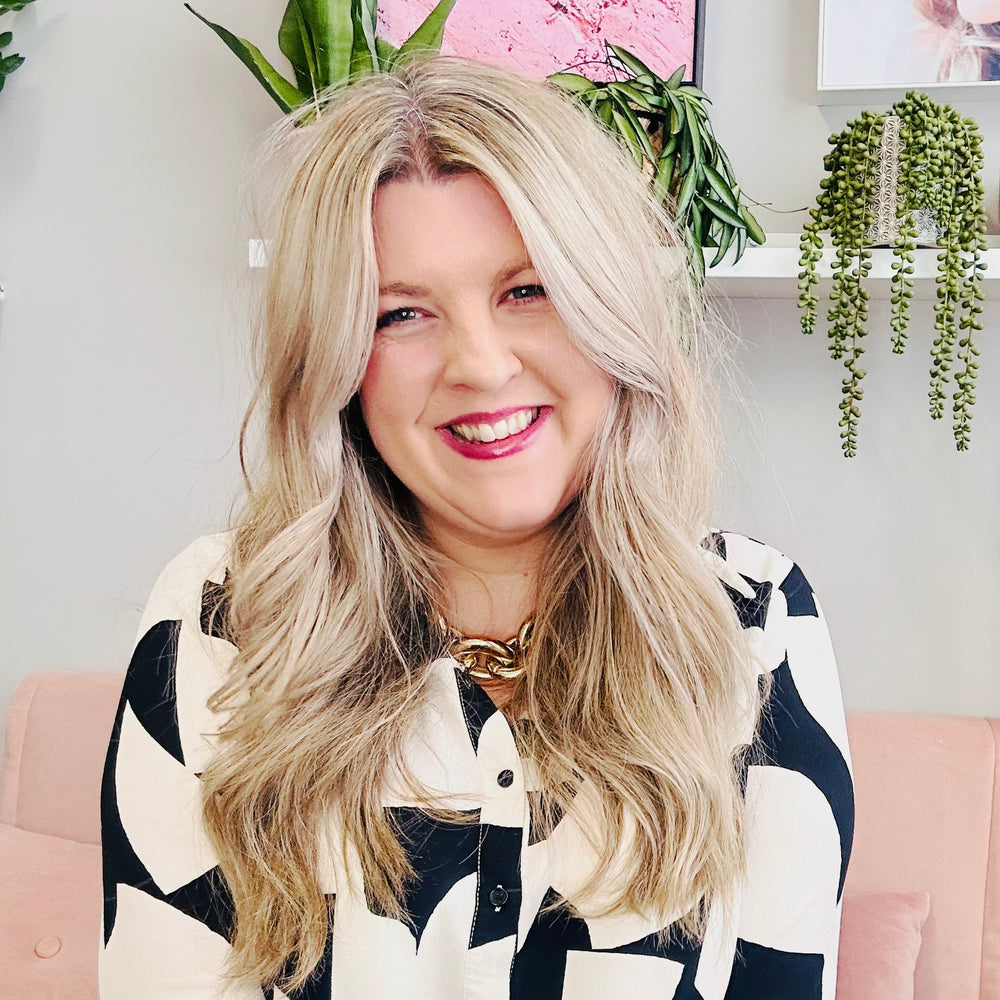 Laura
Founder and Creative Director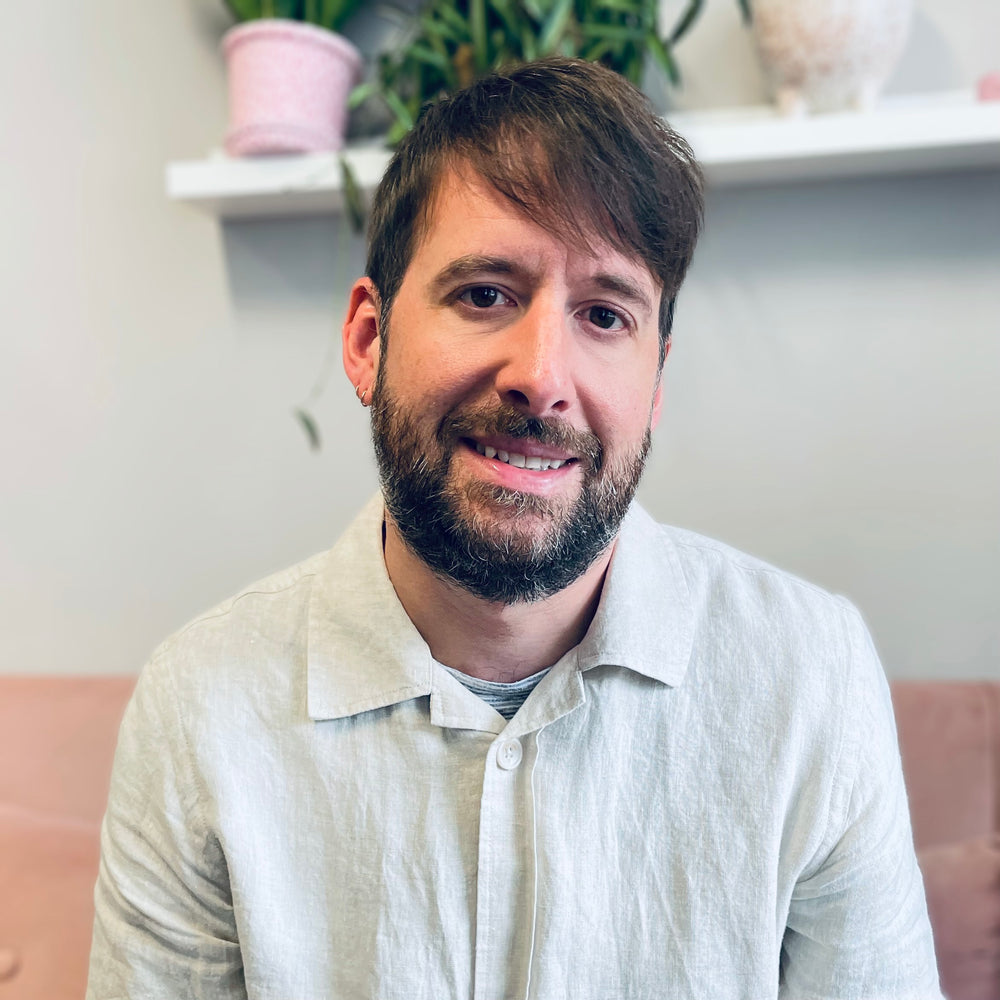 Doug
Operations Director
Chloe
Head of Brand and Customer Experience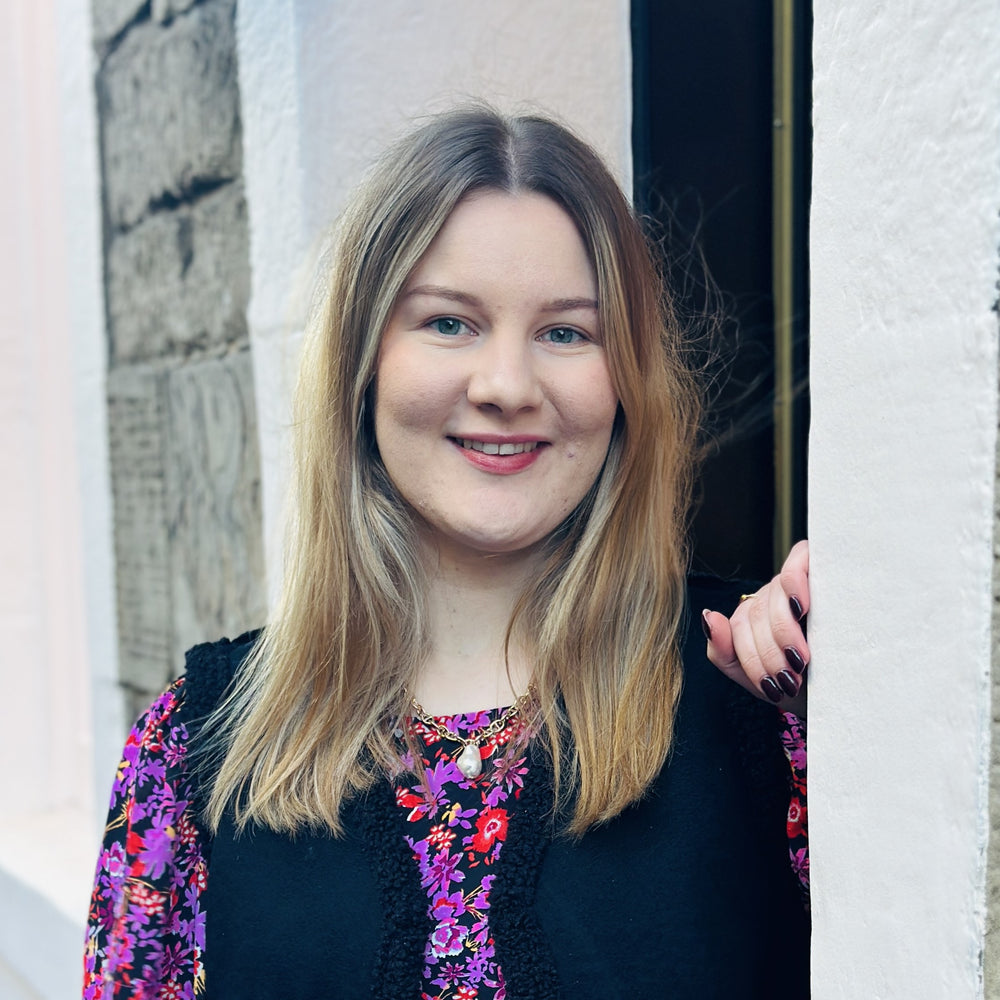 Karina
Marketing Executive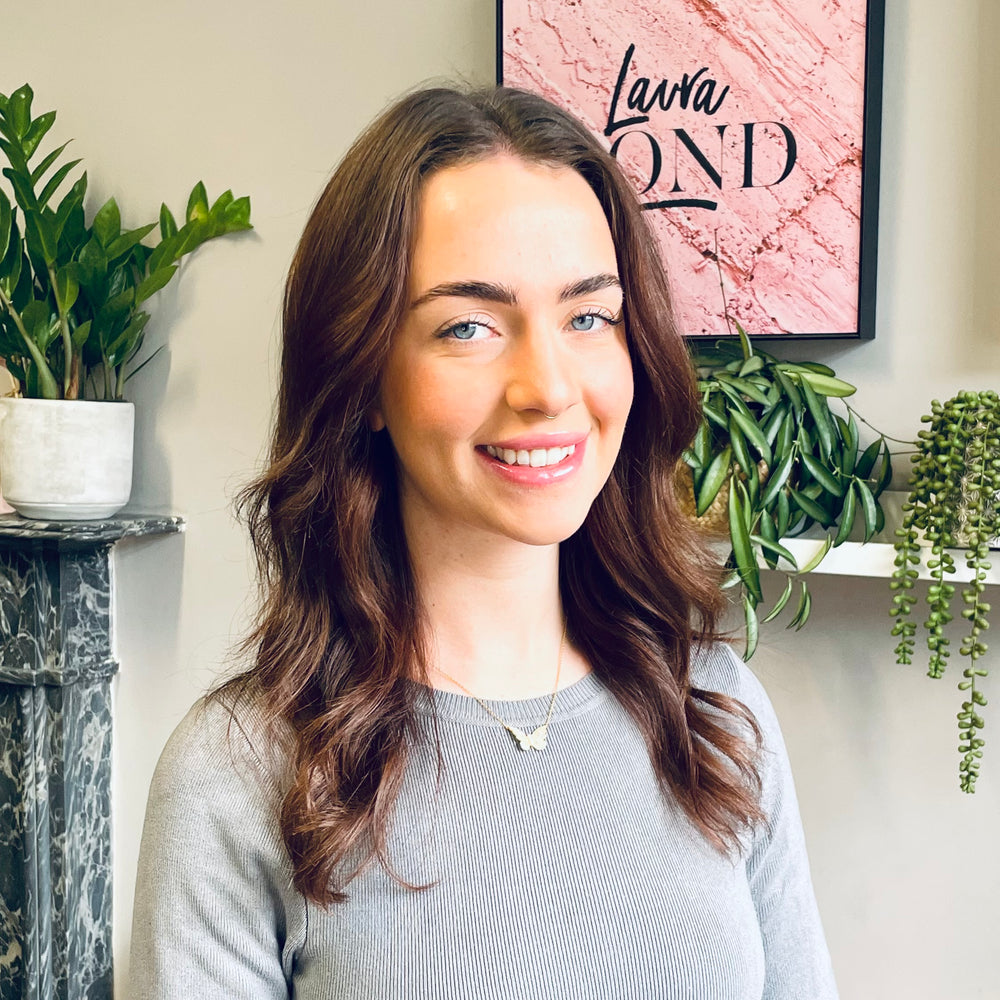 Lois
E-Commerce Assistant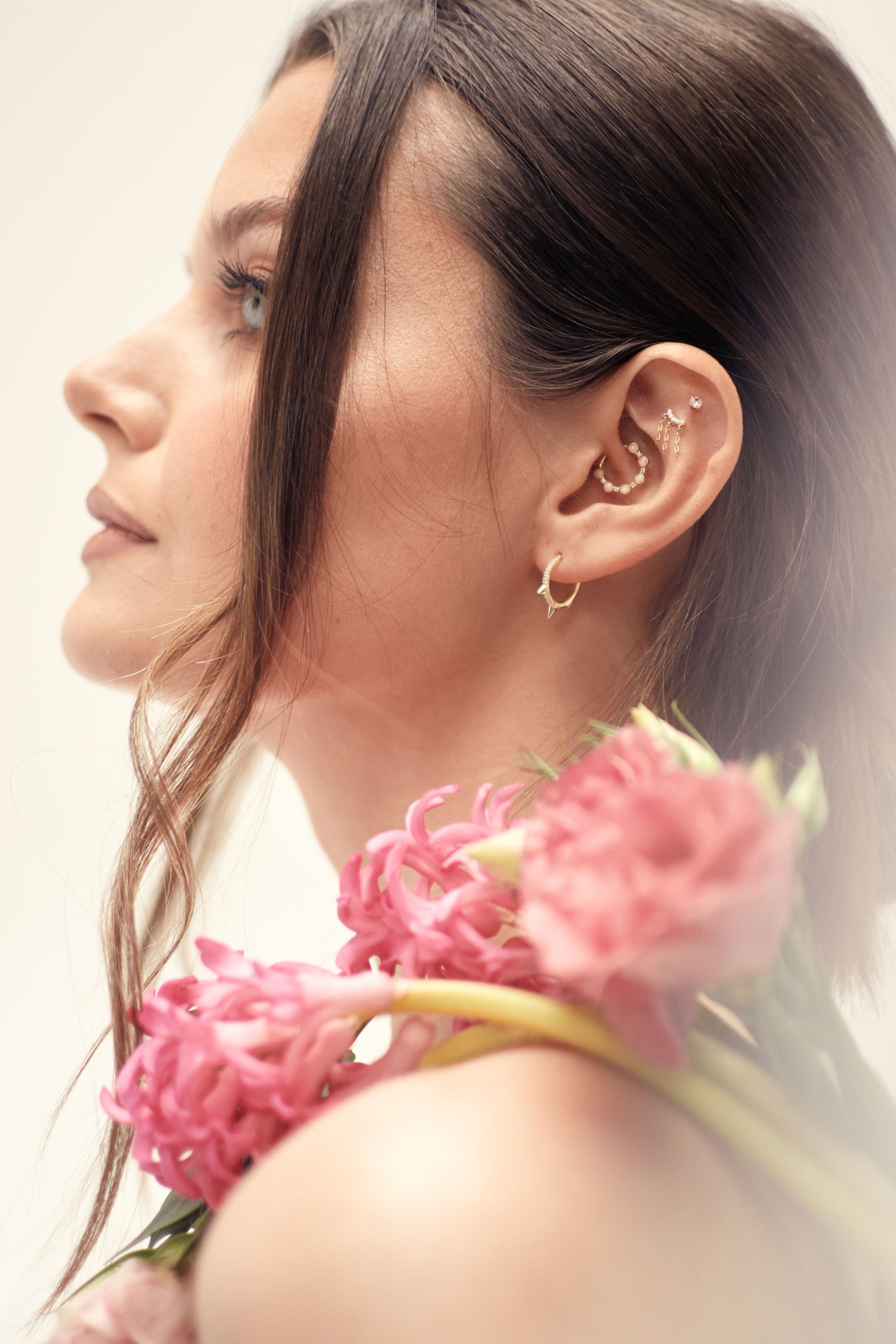 Mission statement
We're the future of fine jewellery, making luxury accessible
and creating timeless designs with a modern edge.
Our pieces might be perfect for marking special occasions,
but they're made to be worn everyday.
We only use responsibly sourced or recycled solid gold so
you can confidently wear your stacks 24/7. And we treat everyone who works with us with respect and kindness.
We understand how special jewellery is, and how important it
is to have pieces that reflect your individual style and personality.
We take great pride in being able to provide our customers
with something that is truly special and represents their individual stories.
Our Jewellery
We make all of our jewellery with 9k or 14k solid gold, using a mixture of silver, copper and a trace of zinc for strength and durability. We never use nickel.
We design with style and comfort in mind so our jewellery is suitable for 24/7 wear.
Read more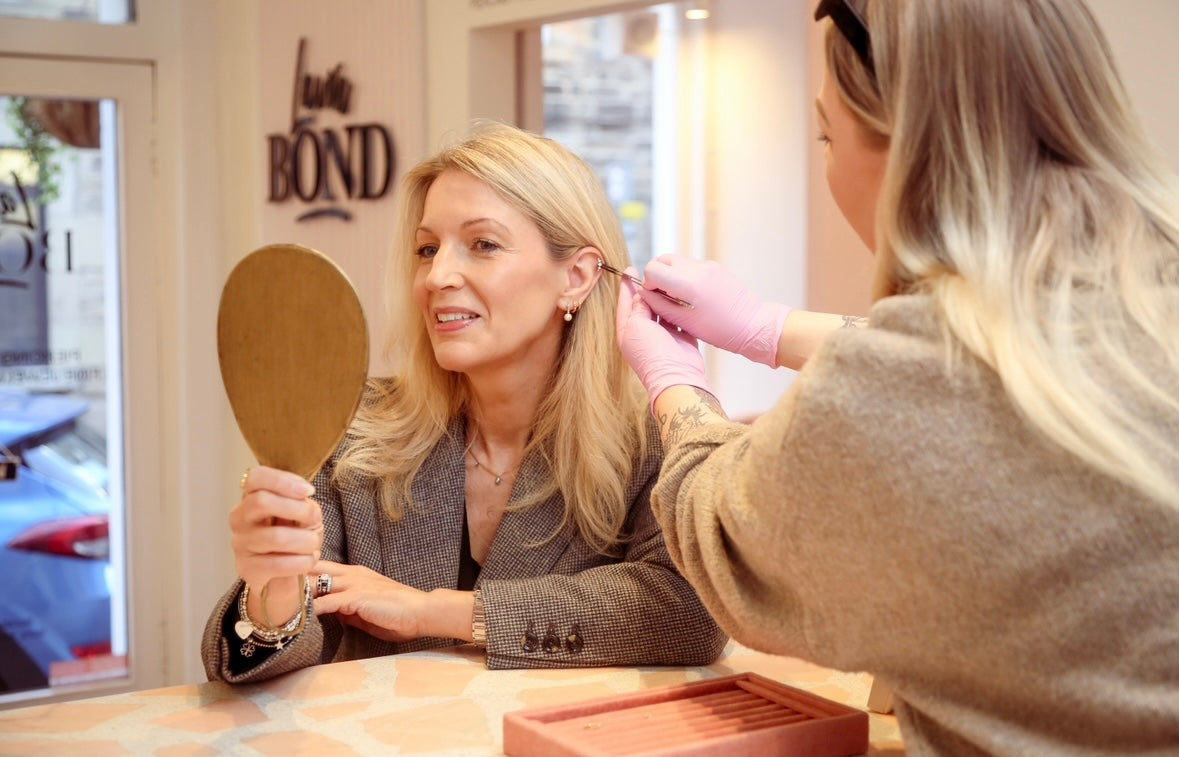 The Laura Bond Boutique and Piercing Parlour
In September 2023 we opened our flagship jewellery boutique and luxury piercing parlour on Thistle Street, Edinburgh.
Whether you're just starting your ear stack or are ready to add to your piercing collection, our team of stylists and piercers will help you create the stack of your dreams.
Book a piercing